Top > Advanced Information Processing Div.
Advanced Information Processing Div.
Intelligent Information Processing
Section

Sensory processing, human interface

Objective

Realization of human olfactory interface

Current Topics


・Human interface
・Olfactory display
・Odor sensing system
・Kansei informatics
・Sensor information processing


・LSI design and its application to embedded system
*Outline of Research Activities (PDF)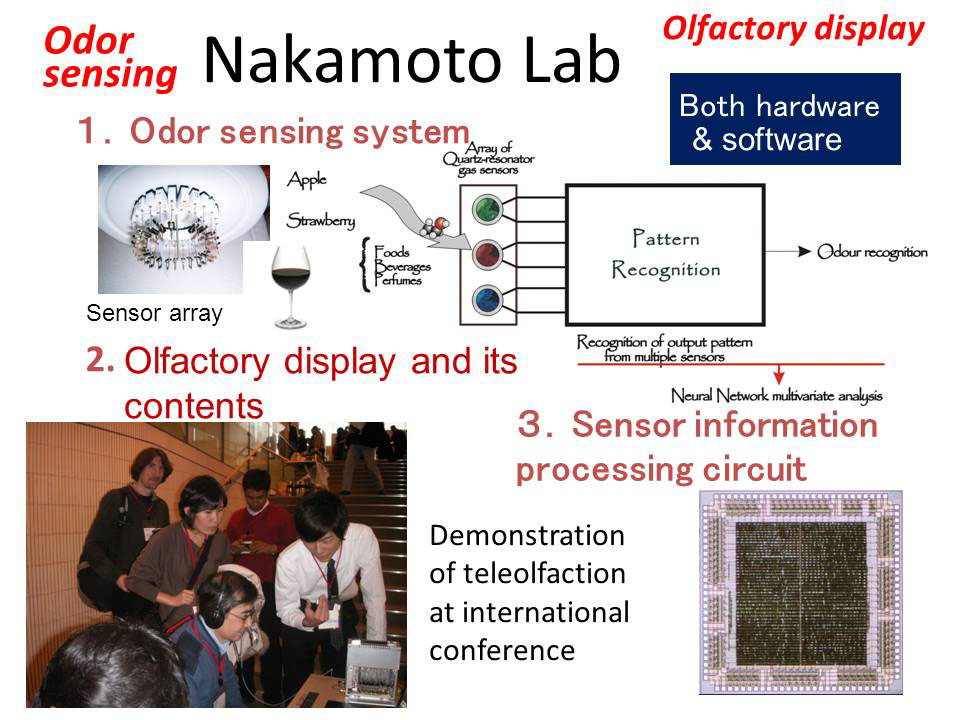 Human olfactory interface for recording odor and reproducint it
---
A

ssoc. Prof. Hiroya TAKAMURA

Room: R2-814
TEL:+81-(0)45-924-5295
E-mail:takamura(at)pi.titech.ac.jp
*Please replace "(at)" with "@".
http://lr-www.pi.titech.ac.jp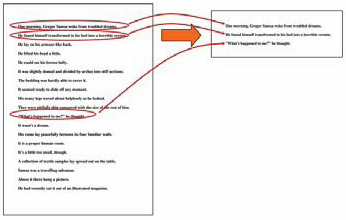 Sentences are selected out of numerous documents and the summary will be generated.
Information Processing and Recognition
Prof. Manabu OKUMURA

Room: R2-720
TEL:+81-(0)45-924-5067
E-mail:oku(at)pi.titech.ac.jp
*Please replace "(at)" with "@".
http://lr-www.pi.titech.ac.jp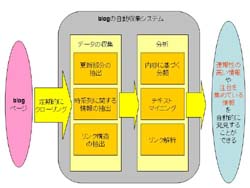 Collecting, Monitoring, and Mining CGM (Consumer Generated Media)
---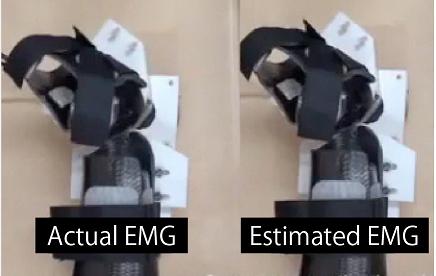 A power assist robot controlled by EMG signals estimated from EEG signals

Human Interface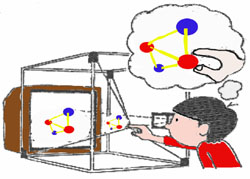 3D Spatial Interface Device for Human-Computer Interaction, SPIDAR
---
Assoc. Prof. Shoichi HASEGAWA

Room:R2-624  
TEL:+81-(0)45-924-5049
E-mail:hase(at)pi.titech.ac.jp
*Please replace "(at)" with "@".
http://haselab.net/en
Section Human Interface
Objective Robotics, simulation and modeling for human interface and virtual reality.
Current Topics
・

R&D of real-time physics simulator




・R&D of soft robots made of fabrics


・Modeling and rendering for haptics
・Motion and behavior generation for characters and robots
・Sensory feedback for motor skills
*Outline of Research Activities(PDF)
| | |
| --- | --- |
| | |
| Real-time physics simulation and motion generation | Soft staffed robot soft to bone and its mechanism |
| | |
| Real-time FEM for haptic display of material feeling | |